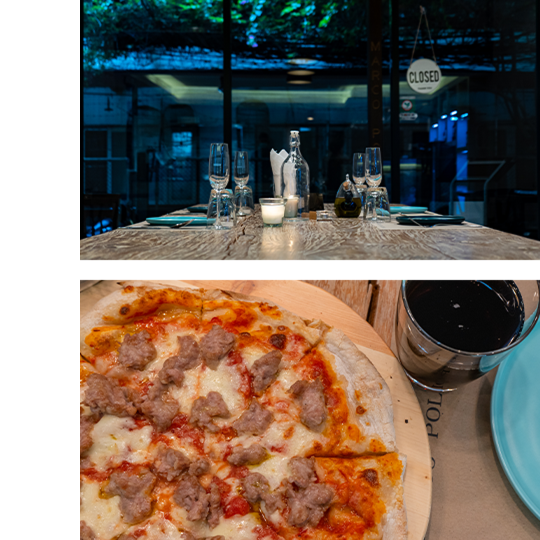 Marco Polo was a Venetian merchant and adventurer who left home to travel from Europe to Asia in 1271–95, remaining in China for 17 years and then returning home. His book about his travels, The Million, is is a real classic of travel literature…

At Marco Polo restaurant, our goal is to take our customers on an experience-filled journey to discover the authenticity of real Italian food. We love to create an atmosphere that will evoke in our customers the comfort of enjoying their meal at their home while having their grandmother cooking for them, exactly like a traditional Italian family!!!


Marco Polo restaurant is both warm and relaxing. Not only will you be able to order the best Italian cuisine, but if you want to wind down, you can do it in our lounge area, on the upper floor, with great music.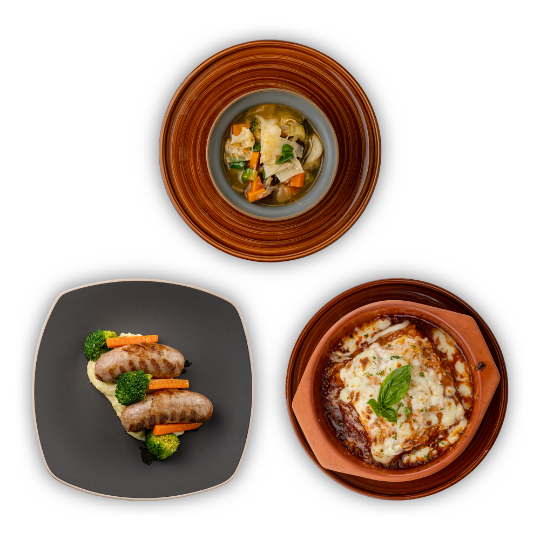 from mom
Chicken beer, Minestrone soup, Italian sausage, Lasagna
Popular
Pizza developed, Authentic/Proper way, Simple ingredients (water, flour, salt, olive oil), Handmade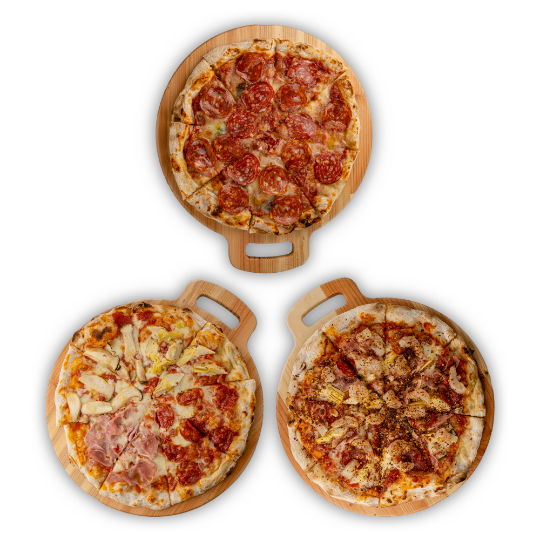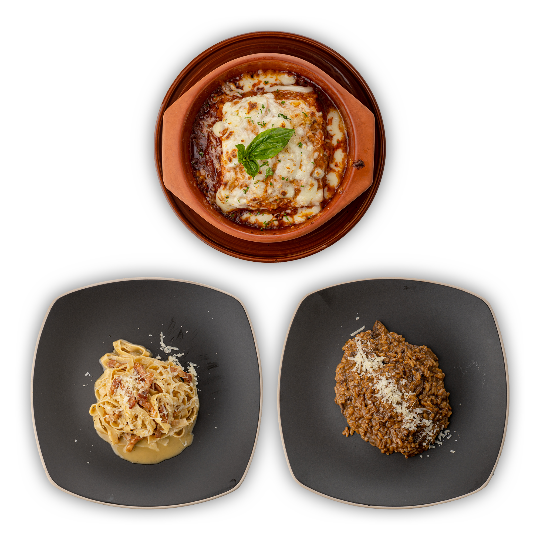 POPULAR
Lasagne, Risotto, Pasta make ourselves.
Pasta
Made in house ourselves, Handmade, Simple ingredients flour, water, salt, eggs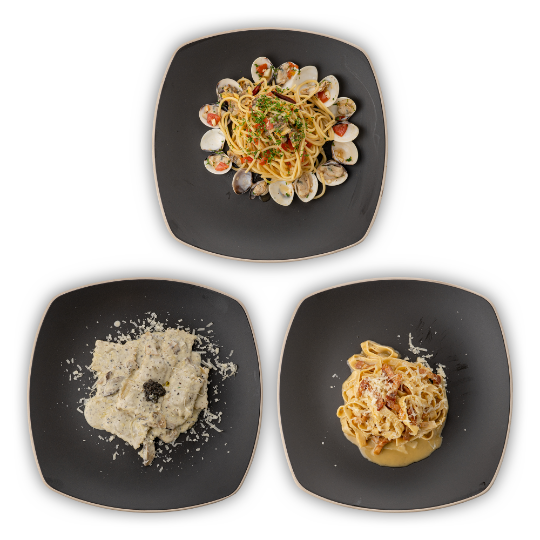 A place to bring family and friends. A restaurant where you can enjoy food, music, and great company. Our menu is based on the "Tradition of Mom" combining traditional recipes with hearty, healthy ingredients!

Our meals are made with authentic ingredients imported from Italy and vegetables from the local community and Stefano's organic farm.

© 2021 All rights reserved.